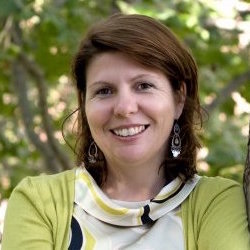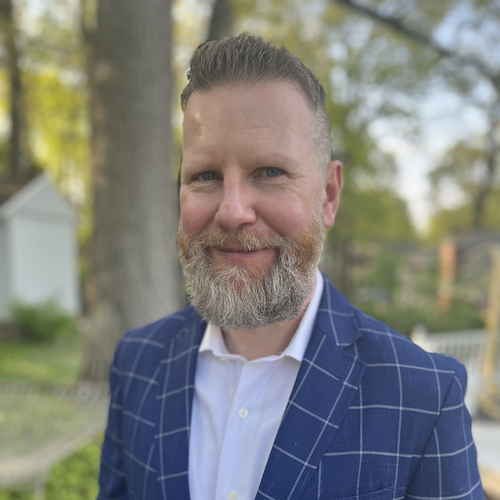 Stephen Dyson
Associate Director
stephen.dyson@uconn.edu
Stephen Dyson is the associate director of the University of Connecticut Humanities Institute, and a professor of political science. Dyson's work concerns the politics of popular culture, especially science fiction, and the psychology of political leadership. He is the author of Imagining Politics (University of Michigan Press, 2019); Otherworldly Politics (Johns Hopkins University Press, 2015); Leaders in Conflict (Manchester University Press, 2014); and The Blair Identity (Manchester University Press, 2009). His work has appeared in Extrapolation, British Politics, International Security, and Political Psychology, among other venues.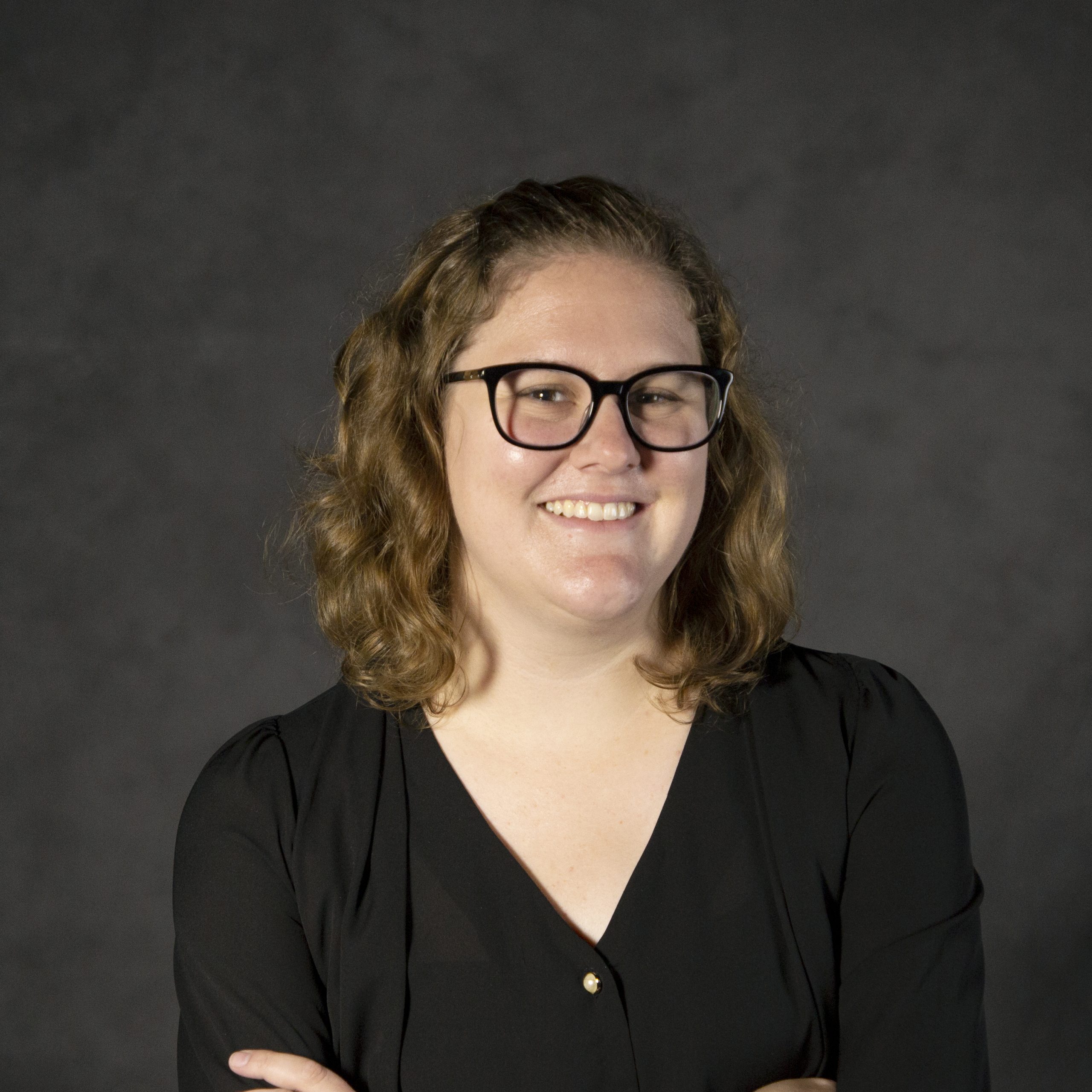 Heather Cassano
Assistant Director of Digital Humanities & Media Arts
heather.cassano@uconn.edu
Heather Cassano is a documentary film and media artist, an assistant professor of Film/Video in the Digital Media & Design department, and the Assistant Director of Digital Humanities and Media Arts at the UConn Humanities Institute. Heather's work often frames narratives through her personal experiences, exploring the idea of "otherness" as it relates to mental health, disability, and established social norms. She has presented work in the form of documentary films, multi-channel video installations, and still photography. She is the producer, director, and writer of The Limits of My World (2018) which screened at numerous film festivals internationally, winning three Best Documentary Awards and a Jury Prize. She recently produced Madness (2022), a multi-channel video installation that is currently showing at several exhibitions, including the 20th ArtsWorcester Biennial Exhibition. Heather is currently in production on her next feature-length documentary The Fate of Human Beings, which uncovers the stories of people with disabilities and mental illness who are buried in unnamed graves in mental institution cemeteries across the United States.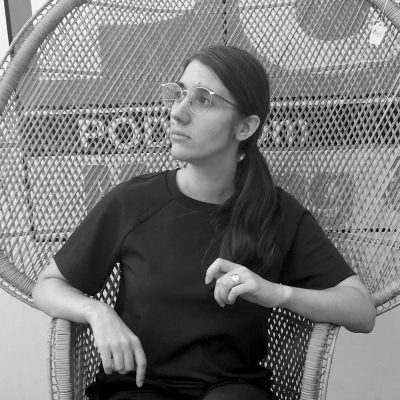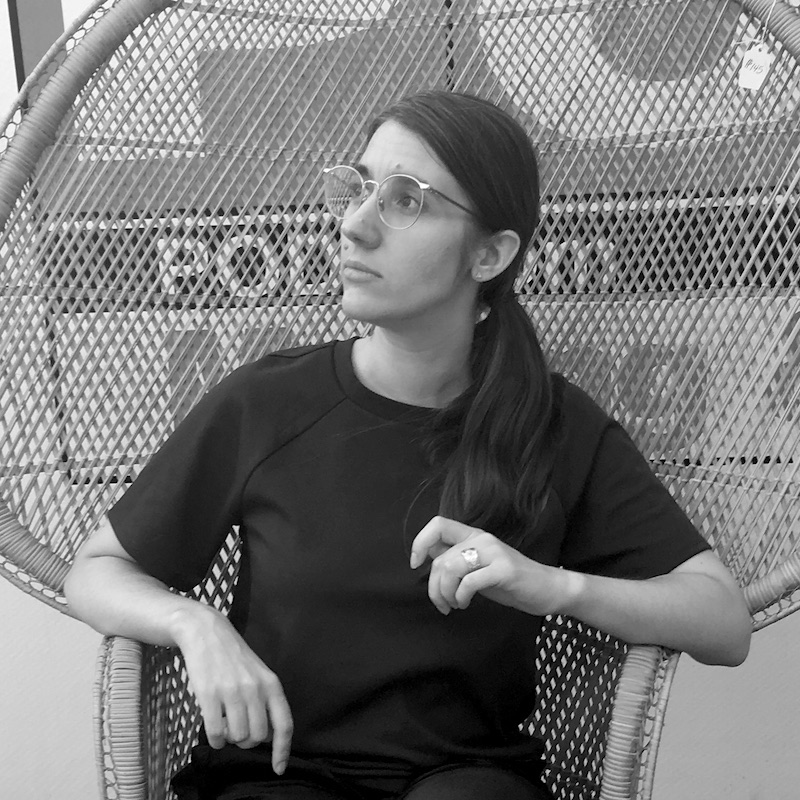 Elizabeth Della Zazzera
Director of Communications & Undergraduate Outreach
elizabethdz@uconn.edu
Elizabeth Della Zazzera is assistant professor in residence in the History department. A historian of modern Europe, she received her Ph.D. in history from the University of Pennsylvania in 2016. Her scholarship focuses on how ideas move on the ground—how their method of transmission and dissemination affects the ideas themselves—with a particular emphasis on the intellectual history of material texts and urban environments in revolutionary and post-revolutionary France. Her current book project explores the role of the periodical press, the theatre, and literary sociability in the bataille romantique: the conflict between romantics and classicists. She is also working on a project about the relationship between new urban technologies and ideas in pre-Haussmann Paris, a project about French literary almanacs in the early nineteenth century, and one about the cultural origins of the French invasion of Algiers. Her article, "Translating Revolutionary Time: French Republican Almanacs in the United States" was awarded the 2015 Book History essay prize.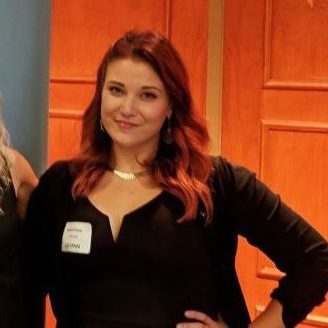 Nasya Al-Saidy
Administrative Manager and Financial Officer
nasya.al-saidy@uconn.edu
Nasya Al-Saidy is an environmental economist and manages the programs and finances for the Humanities Institute. She received her Master's Degree in Economics from the University of Connecticut, specializing in Environmental Economics and Microeconomic Theory. While at the University of Massachusetts Boston, Nasya explored the cost-effectiveness of phytoremediation to reduce brownfield pollution in Boston's low-income urban areas. She also worked with the Mauricio Gastón Institute to apply economic theory to public policy in the Boston area, with a focus on issues vital to the Latino community. Her current work seeks to develop and improve upon the game theoretic models used within the emissions permit market.
Shana Bartlett
Administrative Program Support
shana.bartlett@uconn.edu
Shana Bartlett is the administrative program support at UCHI. She has extensive experience in the veterinary and financial fields, with an interest in 18th- and 19th-century artisan crafts.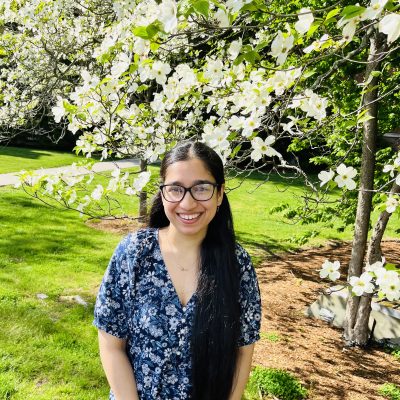 Nimra Asif
Graduate Assistant
Nimra Asif is a Ph.D. student at University of Connecticut in the Department of Philosophy. Her research interests include philosophy of mind, philosophy of language, and philosophy of science. Her current research focuses on minimal forms of theory of mind in non-human animals and infants and the evolutionary relationship between language and theory of mind. Her secondary interests include political epistemology and the role of science in public policy.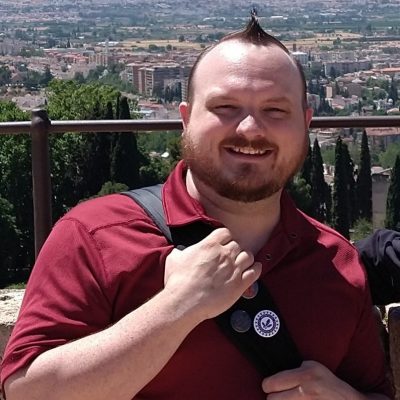 Eric Berg
Graduate Assistant
Eric Berg is a Ph.D. candidate in the Philosophy Department at the University of Connecticut. He received his BA from the University of Minnesota and a Masters degree from the University of Chicago, both of which had research focused on philosophy of language, formal logic, and the history of analytic philosophy. Eric's current research focuses on the intersection between philosophy of technology and the internet, philosophy of language, and social-political philosophy. His Ph.D. project is on the philosophical processes involved with online-radicalization and extremism, with a special focus on how propaganda has adapted to online environments and communicative norms. Eric also has research interests in Africana philosophy, the philosophy and aesthetics of punk-rock and related sub-cultures, and the history and theory of radical political ideologies—especially anarchism and labor movements.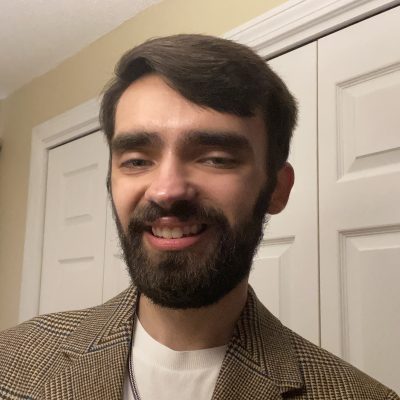 Timothy Brown
Graduate Assistant
Timothy Brown is a Ph.D. student at the University of Connecticut in the Department of History. He received his BA degree from the State University of New York at Buffalo and his MA degree from the University of Nevada, Las Vegas. Both degrees were in History with minors in Museum Studies and Public History, respectively. His research focuses on the history of political antislavery in the early American Republic. He has held internships at the Buffalo History Museum in Buffalo, New York and the Mob Museum in Las Vegas, Nevada. He is currently working on a community oral history project through the University of Connecticut History Department's Engaged, Public, Oral and Community Histories (EPOCH).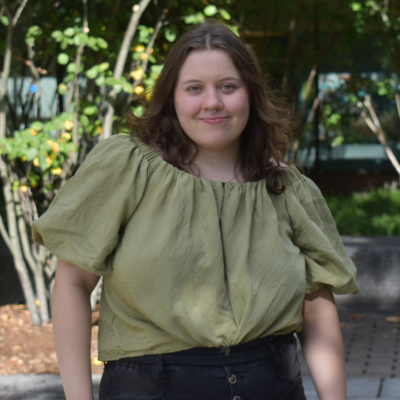 Maria Shurupova
Graduate Assistant
Maria Shurupova is an MFA candidate in the Digital Media & Design Department at the University of Connecticut and a graduate assistant for both her department and UCHI. She specializes in video game design and is passionate about creating games for serious causes and social change. Maria is currently working on her MFA final project "Doppel Diner" a game that raises awareness about bipolar disorder. This project was awarded the GGJ x Endless Microgrant for Educational & Learning Games (2022) and has been showcased at festivals such as BostonFig (2022), RPI GameFest (2023), and Made In MA at PAX East (2023).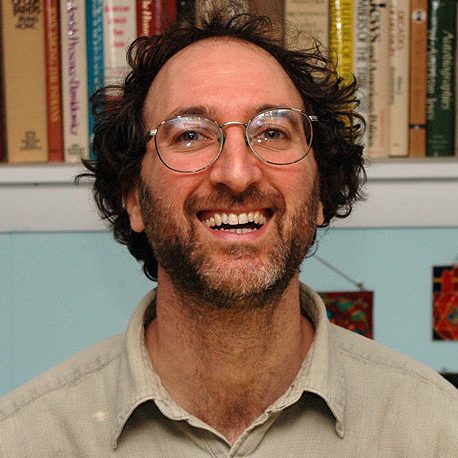 Richard Sosis
James Barnett Professor of Humanistic Anthropology
richard.sosis@uconn.edu
Richard Sosis is the James Barnett Professor of Humanistic Anthropology at the University of Connecticut. He is a faculty member in the Department of Anthropology and affiliated with the UConn Humanities Institute and Center for Judaic Studies and Contemporary Jewish Life. The central theme of his past and current research is human sociality. His work explores the relationship between religion, trust, and intra-group cooperation, with particular interests in ritual, magic, morality, and the dynamics of religious systems. To explore these issues, he has conducted fieldwork with remote cooperative fishers in the Federated States of Micronesia and with various communities throughout Israel.  He is cofounder and coeditor of the interdisciplinary journal Religion, Brain & Behavior, which publishes research on the bio-cultural study of religion.
The James Barnett Professorship in Humanistic Anthropology was endowed in 2006 by Professor Dennison Nash for the purpose of supporting "a nationally recognized researcher, scholar, and teacher" who "will have made significant contributions to the field of anthropology."
Anke Finger; Literatures, Cultures, and Languages
Sean Frederick Forbes; English
Jane Gordon; Political Science
Ellen Litman; English
Tom Scheinfeldt; Digital Media and Design
Scott Wallace; Journalism