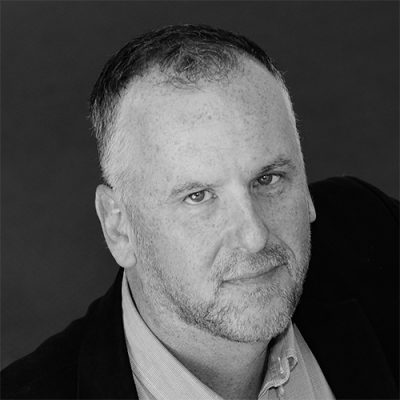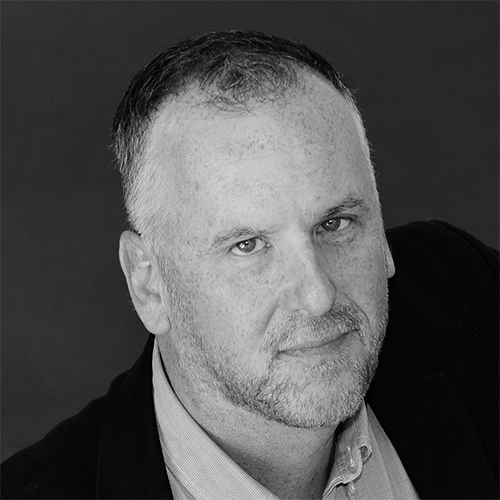 Michael P. Lynch
Director
mplynch@uconn.edu
Michael P. Lynch is a writer and professor of philosophy at the University of Connecticut, where he directs the Humanities Institute. His work concerns truth, democracy, public discourse and the ethics of technology. Lynch is the author or editor of seven books, including, The Internet of Us: Knowing More and Understanding Less in the Age of Big Data, In Praise of Reason: Why Rationality Matters for Democracy, Truth as One and Many and the New York Times Sunday Book Review Editor's pick, True to Life. The recipient of the Medal for Research Excellence from the University of Connecticut's College of Liberal Arts and Sciences, and grants from the Bogliasco Foundation and the National Endowment for the Humanities, he is currently the PI of Humility & Conviction in Public Life, a $7 million project aimed at understanding and encouraging meaningful public discourse funded by the John Templeton Foundation and UConn. A frequent contributor to the New York Times "The Stone" weblog, Lynch's work has been profiled in The New Yorker, The Washington Post and Wired (among others). He speaks regularly to both academic and non-academic audiences, and has appeared at such venues at TED, Chautauqua, and South by Southwest. He is currently working on a book about arrogance in politics.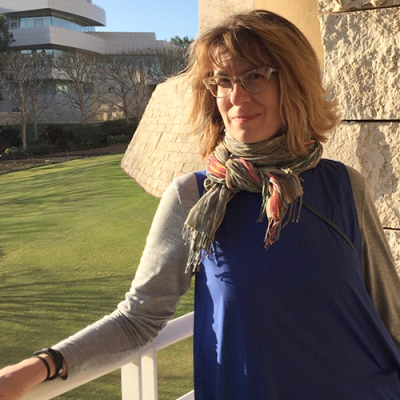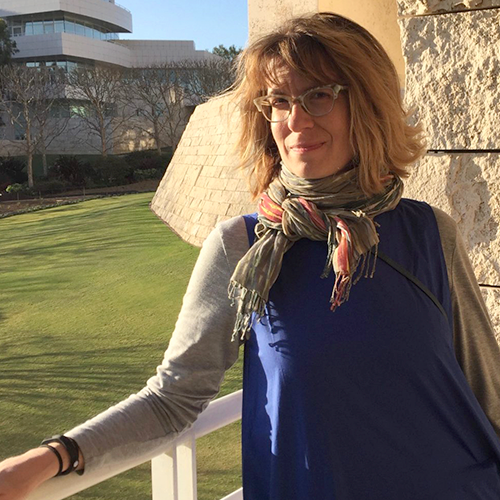 Alexis L. Boylan
Director of Academic Affairs
alexis.boylan@uconn.edu
Alexis L. Boylan is the director of academic affairs of the University of Connecticut Humanities Institute (UCHI) and a professor with a joint appointment in the Art and Art History Department and the Africana Studies Institute. She is the author of Visual Culture (MIT Press, 2020), Ashcan Art, Whiteness, and the Unspectacular Man (Bloomsbury Academic, 2017), co-author of Furious Feminisms: Alternate Routes on Mad Max: Fury Road (University of Minnesota, 2020), editor of Thomas Kinkade, The Artist in the Mall (Duke University Press, 2017), and editor of the forthcoming Ellen Emmet Rand: Gender, Art, and Business (Bloomsbury Academic, 2020). She has published in American Art, Archives of American Art Journal, Boston Review, Journal of Curatorial Studies, and Public Books.
Her next book focuses on the art created for the American Museum of Natural History (AMNH) in New York City and how art and science antagonize and inspire cultural dialogues about truth and knowledge.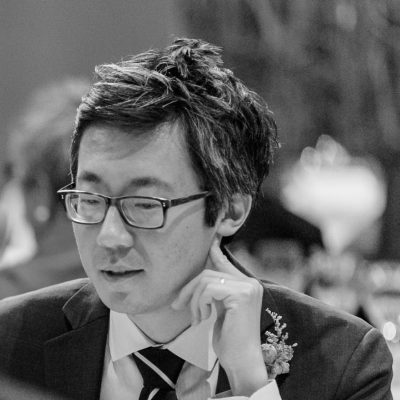 Yohei Igarashi
Associate Director; Coordinator of Digital Humanities and Media Studies
(On leave Spring 2022)
yohei.igarashi@uconn.edu
Yohei Igarashi is an associate professor of English. He is the author of The Connected Condition: Romanticism and the Dream of Communication (2019). His articles have appeared in New Literary History, Romantic Circles, and Studies in Romanticism, the last receiving the Keats-Shelley Association of America annual essay prize in 2015. His current projects are on topics including the datafication of literary works and the history of the relation between high school and collegiate literary studies.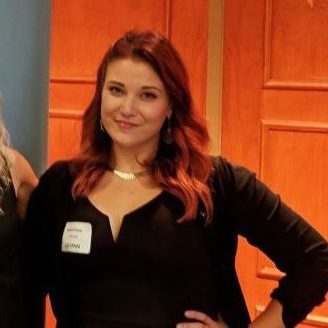 Nasya Al-Saidy
Administrative Manager and Financial Officer
nasya.al-saidy@uconn.edu
Nasya Al-Saidy is an environmental economist and manages the programs and finances for the Humanities Institute. She received her Master's Degree in Economics from the University of Connecticut, specializing in Environmental Economics and Microeconomic Theory. While at the University of Massachusetts Boston, Nasya explored the cost-effectiveness of phytoremediation to reduce brownfield pollution in Boston's low-income urban areas. She also worked with the Mauricio Gastón Institute to apply economic theory to public policy in the Boston area, with a focus on issues vital to the Latino community. Her current work seeks to develop and improve upon the game theoretic models used within the emissions permit market.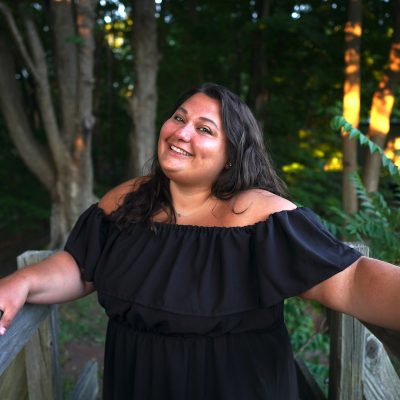 Mary Volpe
Administrative Program Support
mary.volpe@uconn.edu
Mary Volpe is the Administrative Program Support at the Humanities Institute. She is a graduate of Mitchell College in New London, Connecticut where the relationships she forged with several staff and faculty members drove her passion to pursue a career in higher education. She is currently pursuing a master's degree in Higher Education Administration at Bay Path University.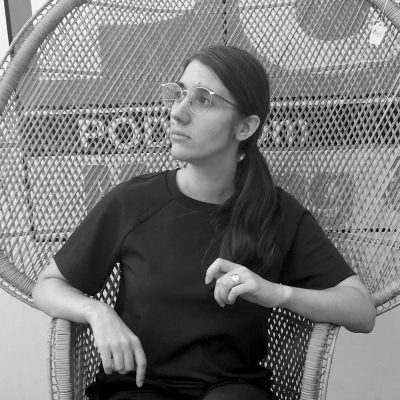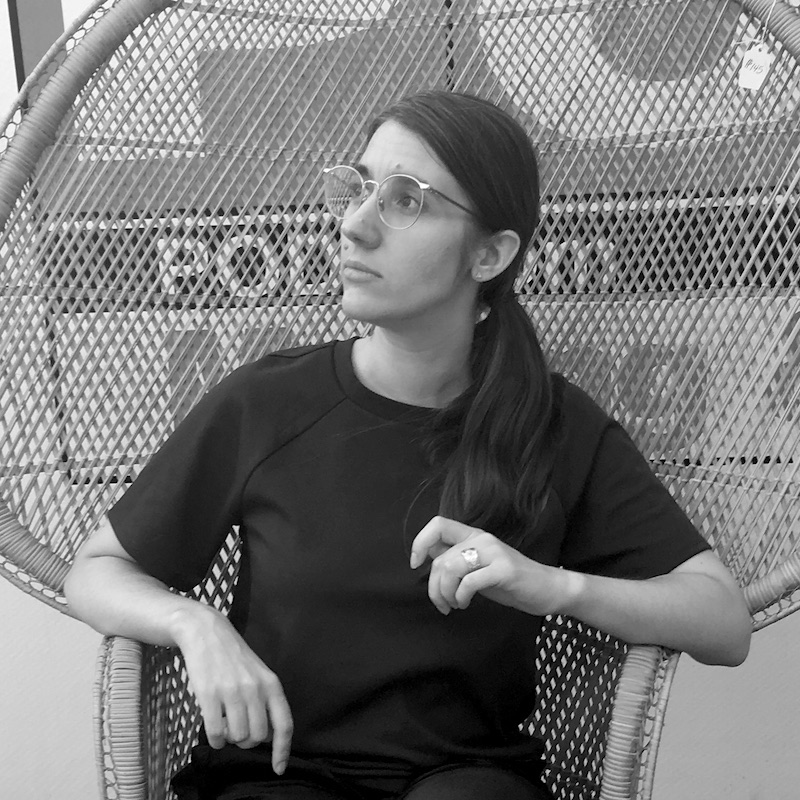 Elizabeth Della Zazzera
Postdoctoral Research Associate
elizabethdz@uconn.edu
Elizabeth Della Zazzera is a historian of modern Europe. She received her Ph.D. in history from the University of Pennsylvania in 2016, and comes to the Humanities Institute after spending two years as ACLS/Mellon public fellow and digital producer at the magazine of history and ideas Lapham's Quarterly. Her scholarship focuses on how ideas move on the ground—how their method of transmission and dissemination affects the ideas themselves—with a particular emphasis on the intellectual history of material texts and urban environments in revolutionary and post-revolutionary France. Her current book project explores the role of the periodical press, the theatre, and literary sociability in the bataille romantique: the conflict between romantics and classicists. It argues that this public conflict—in the press, on the stage, and in salons—helped to consolidate and define each genre. She is also working on a project about the relationship between new urban technologies and ideas in pre-Haussmann Paris, and one about the cultural origins of the French invasion of Algiers.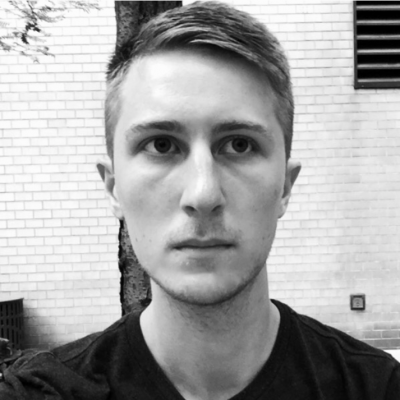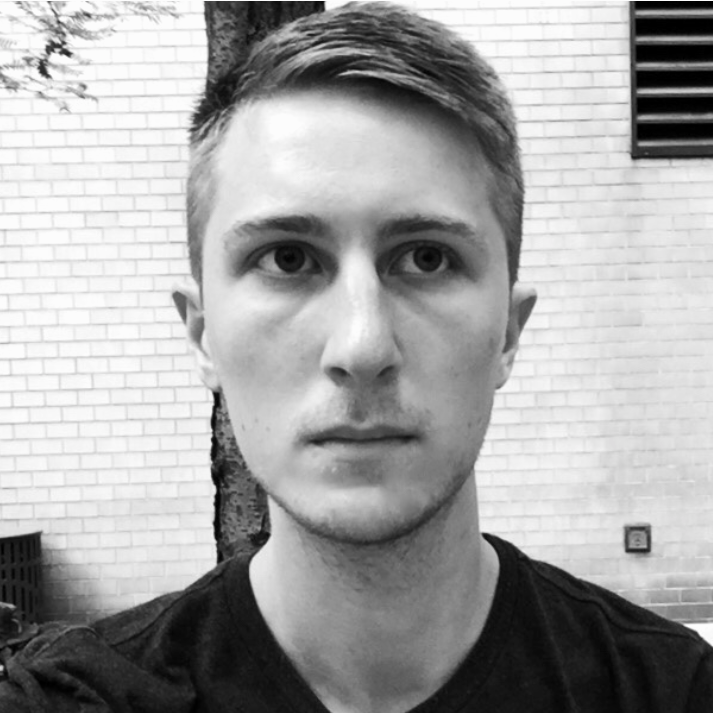 Daniel Pfeiffer
Research Assistant
daniel.pfeiffer@uconn.edu
Daniel Pfeiffer is a Ph.D. candidate in the English department at the University of Connecticut. He specializes in contemporary American fiction and culture, with a particular focus on political economy. His dissertation-in-progress studies New York City art novels after the creative economic turn. He is currently serving as a research assistant for the Humanities Institute.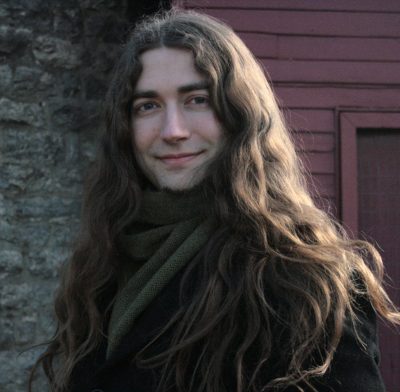 Brian Sneeden
World Poetry Books, Editor
brian.sneeden@uconn.edu
Brian Sneeden is a poet, literary translator, and editor. His translations have received an NEA Literature Translation Fellowship, the World Literature Today Translation Award for Poetry, the Constantinides Memorial Translation Prize, a PEN/Heim Translation Grant, and an American Literary Translators Association Travel Fellowship. His translation of Phoebe Giannisi's Homerica (2017) was selected by Anne Carson as a favorite book of 2017, and his translation of Giannisi's collection Cicada (2022) is forthcoming from New Directions. His collection of poems, Last City, was published by Carnegie Mellon University Press in 2018. His poetry has received the Iowa Review Award in Poetry, the Indiana Review 1/2K Prize, and has appeared in Harvard Review Online, Poetry Daily, Virginia Quarterly Review, and other journals. He is a Visiting Assistant Professor and Program Coordinator of Translation Studies at the University of Connecticut, where he serves as Managing and Senior Editor of World Poetry Books.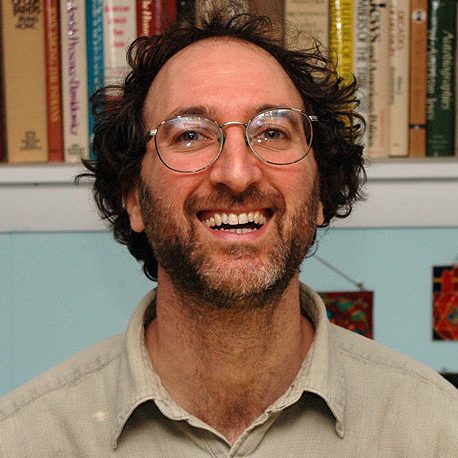 Richard Sosis
James Barnett Professor of Humanistic Anthropology
richard.sosis@uconn.edu
Richard Sosis is the James Barnett Professor of Humanistic Anthropology at the University of Connecticut. He is a faculty member in the Department of Anthropology and affiliated with the UConn Humanities Institute and Center for Judaic Studies and Contemporary Jewish Life. The central theme of his past and current research is human sociality. His work explores the relationship between religion, trust, and intra-group cooperation, with particular interests in ritual, magic, morality, and the dynamics of religious systems. To explore these issues, he has conducted fieldwork with remote cooperative fishers in the Federated States of Micronesia and with various communities throughout Israel.  He is cofounder and coeditor of the interdisciplinary journal Religion, Brain & Behavior, which publishes research on the bio-cultural study of religion.
The James Barnett Professorship in Humanistic Anthropology was endowed in 2006 by Professor Dennison Nash for the purpose of supporting "a nationally recognized researcher, scholar, and teacher" who "will have made significant contributions to the field of anthropology."