The voices of our community
News and Events
UCHI sponsors events across all UConn campuses, broadening the impact of the humanities and arts while bringing a diversity of voices to our community.
The Humanities Institute seeks to make our events accessible to everyone.
If you require accommodation to participate in an event, please contact us at uchi@uconn.edu preferably at least 5 days in advance.
Twenty Years of UCHI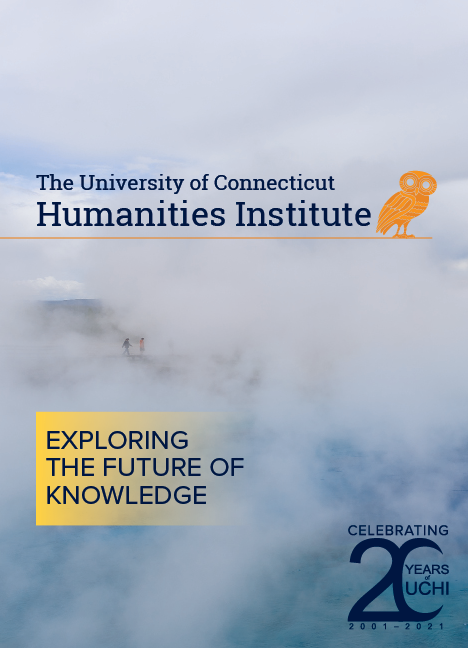 Read UCHI: Exploring the Future of Knowledge, 2001–2021
Past booklets
Read UCHI: Cultivating Creativity, Inspiring Insight (2019-2020)