Programming
The Humanities Institute brings big questions to life by bringing new writers, publishers and scholars to the university community.
Food for Thought
UCHI supports a variety of programs to encourage dialogue and discourse in the humanities.
Programs and Lecture Series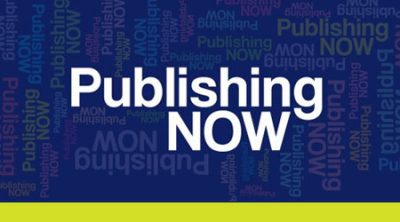 Publishing Now
Sponsored by the CLAS Dean's Office, Publishing NOW is a series of talks and conversations with editors from across the field of publishing. Learn how to pitch your ideas, get your book or article out, publicize yourself and your work, and adjust to the changing landscape of publishing.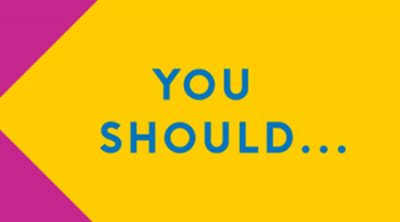 You Should
Bi-monthly, UCHI interviews a member of the UConn faculty or staff who offers a recommendation of a book, film, piece of music, podcast, or other inspiring work in the humanities that should be consumed far and wide.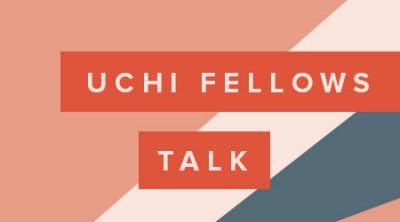 Fellows' Talks
All fellows give a public talk during their year in residence. It is an opportunity both to highlight their project and research goals, but also to get feedback and input.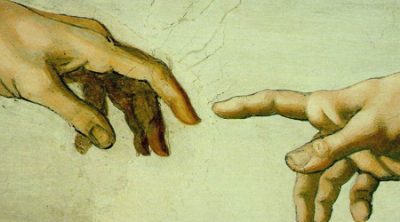 James Barnett Lecture series
The James Barnett Professorship in Humanistic Anthropology was endowed in 2006 by Professor Dennison Nash for the purpose of supporting "a nationally recognized researcher, scholar, and teacher" who "will have made significant contributions to the field of anthropology."