What does it mean to be human?
UConn Humanities
The humanities seek to understand the whole human being: our languages, our histories, our art and ideas. The mission of the UConn Humanities Institute (UCHI) is to promote research on these questions, and to act as a voice for that research on the regional, national and international stage. In hosting annual residential fellowships, offering opportunities for humanities-focused programming, and fostering an interdisciplinary space for scholars to think, collaborate, and create, the Institute serves as a global hub for scholars dedicated to humanist scholarship and activism. UCHI seeks to inspire and support scholars at all levels and across disciplines to take on the critical and public task of humanistic inquiry.
The Humanities Institute is pleased to announce its 2019-20 UConn Faculty Fellowships. Our incoming class of fellows includes: Emma Amador (History) Alexander Anievas (Political Science) Andrea Celli (Literatures, Cultures and Languages) Patricia Morgne Cramer (English) Debapriya Sarkar (English) Nu-Anh Tran (History & Asian and Asian American Studies Institute) Visiting Scholars: Kornel S. Chang (History) Rutgers-Newark, […]
History professor and Frederick Burkhardt Residential Fellow at UConn's Humanities Institute Kate Grandjean talks to UConn's podcast about her new research: https://today.uconn.edu/?p=147924 
A fascinating talk by leading medievalist Joël Chandelier who will be presenting his recent book about the teaching of Arabic medicine in medieval European universities.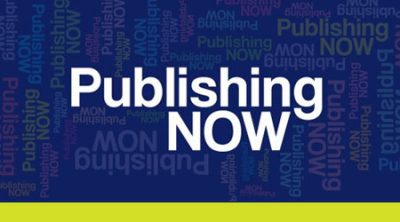 Publishing Now
Sponsored by the CLAS Dean's Office, Publishing NOW is a series of talks and conversations with editors from across the field of publishing. Learn how to pitch your ideas, get your book or article out, publicize yourself and your work, and adjust to the changing landscape of publishing.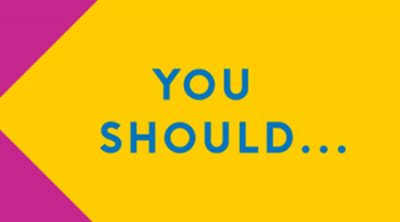 You Should
Bi-monthly, UCHI interviews a member of the UConn faculty or staff who offers a recommendation of a book, film, piece of music, podcast, or other inspiring work in the humanities that should be consumed far and wide.
Humanities Institute Success

Awarded the largest single-PI research grant ($6 million) in the humanities by the John Templeton Foundation for Humility and Conviction in Public Life: a project aimed at understanding and revitalizing meaningful public discourse in democracy.

Establishing and leading, with the help of a grant from the Andrew W. Mellon Foundation, the first-ever New England Humanities Consortium, bringing together both ivy-league and state-sponsored institutions.

Tripling applications to its fellowship program, resulting in fellowships for PEN-Faulkner and National Book Award winning writers and scholars.