Celebrating Twenty Years of UCHI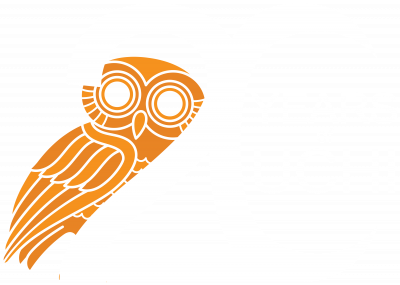 The University of Connecticut Humanities Institute is celebrating twenty years of promoting the humanities, twenty years of fellowship, and twenty years of creativity and innovation.
What does it mean to be human?
UConn Humanities
The humanities seek to understand the whole human being: our languages, our histories, our art and ideas. The mission of the UConn Humanities Institute (UCHI) is to promote research on these questions, and to act as a voice for that research on the regional, national and international stage. In hosting annual residential fellowships, offering opportunities for humanities-focused programming, and fostering an interdisciplinary space for scholars to think, collaborate, and create, the Institute serves as a global hub for scholars dedicated to humanist scholarship and activism. UCHI seeks to inspire and support scholars at all levels and across disciplines to take on the critical and public task of humanistic inquiry.
Humanities Institute Success

Awarded a generous grant by the Henry Luce Foundation to help fund The Future of Truth: a multi-disciplinary, engaged research project aimed at investigating what truth is now and if, and how, it will matter in the future.

Established, with the help of a grant from the Andrew W. Mellon Foundation, the first-ever New England Humanities Consortium, bringing together both ivy-league and state-sponsored institutions.

Awarded a three-year grant of $750,000 by the Andrew W. Mellon Foundation to expand the New England Humanities Consortium (NEHC) Faculty of Color Working Group (FOCWG).
Applications are now open for 2023–24 Undergraduate Humanities Research Fellowships.
[Read More]
Visiting fellow Kareem Khalifa (Philosophy, UCLA) on segregation, thick concepts, and scientific claims. December 14, 2022, 3:30pm.
[Read More]
Manuel Almagro presents on the concept of affective polarization on the ways to measure it at a SEWing Circle Workshop. December 15, 2022 at 2pm.
[Read More]