Support the Humanities Institute
The Humanities Institute greatly appreciates your support.
Donations may be used for:
research fellowships
graduate dissertation fellowships
study groups
conferences
special initiatives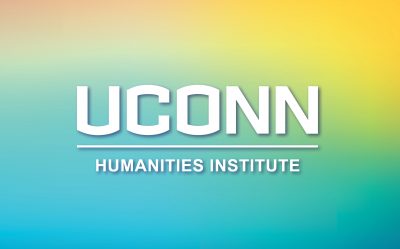 As UConn's premier institute for research in the humanities, fellowships and lectures are highly competitive and awarded only to outstanding projects.
Private support helps sustain excellence across the humanities.
Participation in the events of the Institute is always welcome.
To stay informed about the programs and events of the Institute, please subscribe to our listserv  or email us at uchi@uconn.edu
A gift to the Humanities Institute may be given in several ways: to our existing fund , through the creation of a new fund to support current activities,
or through an endowment to support programs in the future.
For more information about giving to the Humanities Institute contact the Director of the Institute, Michael P. Lynch at mylynch@uconn.edu or (860) 486-9057.
---