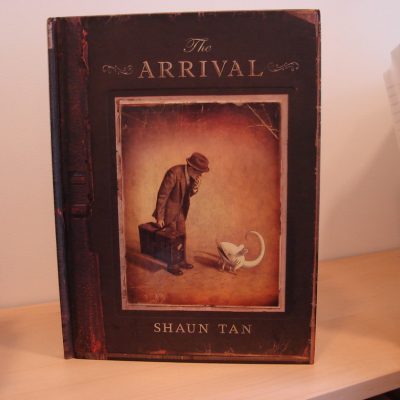 Shaun Tan's wordless graphic novel is peopled with creatures both realistic and fantastic and steeped in nostalgic, sepia light. However, the story it tells, of a man fleeing oppression to establish a home for his family in an unfamiliar city, is real and present. From the book's opening spread, tiled with portraits based on Ellis Island photographs, the reader confronts the tension between human dignity and the social forces that alienate immigrants and refugees. Tan fosters empathy for his protagonist not only by depicting his past (a homeland strangled by snaking tentacles) but also by illuminating the mundane confrontations a newcomer navigates. Every encounter — an unfamiliar fruit, a new landlord, a request for directions — could unfold into connection or isolation.
You may have read The Arrival. It was published in 2006. But reading it today is a different matter. In Tan's narrative, those fleeing violences find their new homes baffling, lonely, sometimes terrifying, but refuge is possible. Today, images of our borders — crying children enclosed in chain-link fences, asylum-seekers crammed in cages with only Mylar blankets for a bed — resemble less the hopeful city explored by Tan's immigrant and more the haunted landscapes he desperately escapes. The Arrival will make you ache in a way that engenders action.
– Victoria Ford Smith
Associate Professor of English 
University of Connecticut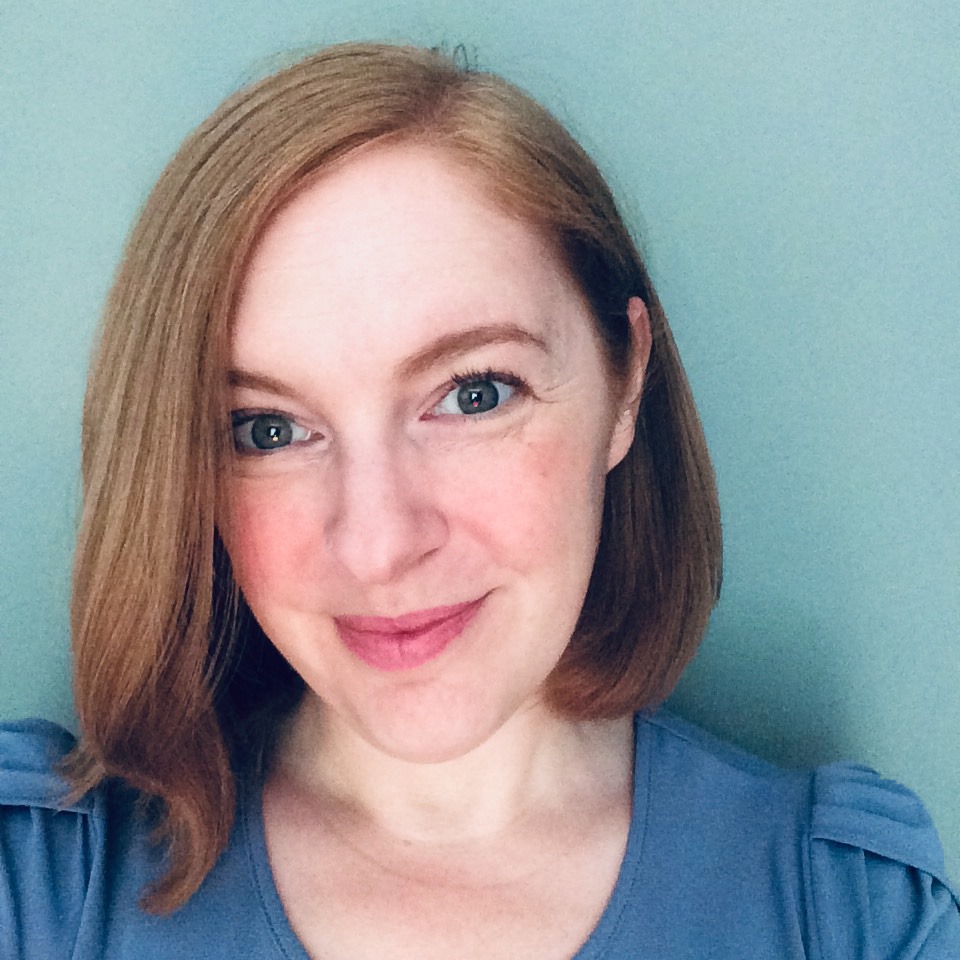 Who is Victoria Ford Smith? Victoria Ford Smith is an Assistant Professor and the Director of Graduate Studies in the English Department. She specializes in children's literature; 19th- and 20th-century British literature and culture; authorship and collaboration; child agency and child-produced culture; Robert Louis Stevenson; and young adult literature. She is currently working on a book entitled How Children See: Vision and Childhood Around 1900.