Truth matters. As yesterday's horrifying events illustrate, this is not an abstract principle, but a core practical commitment of democratic governance. When we ignore reality, dismiss the evidence, or simply encourage those who do so, we eat away at the foundations of our republic.
The value of truth in a democracy consists, most fundamentally, in the value of its pursuit through inquiry—the pursuit of the political facts, historical and literary context, and the basic principles of ethics—and through the different forms of knowledge and artistic expression cultivated in the humanities. In better times we often leave these things unsaid; but in times of crisis, they must be said, with fortitude and clarity.
We at the UConn Humanities Institute proudly reaffirm our commitment to these values—to justice, to democracy, to truth.
Michael P. Lynch
Director, UConn Humanities Institute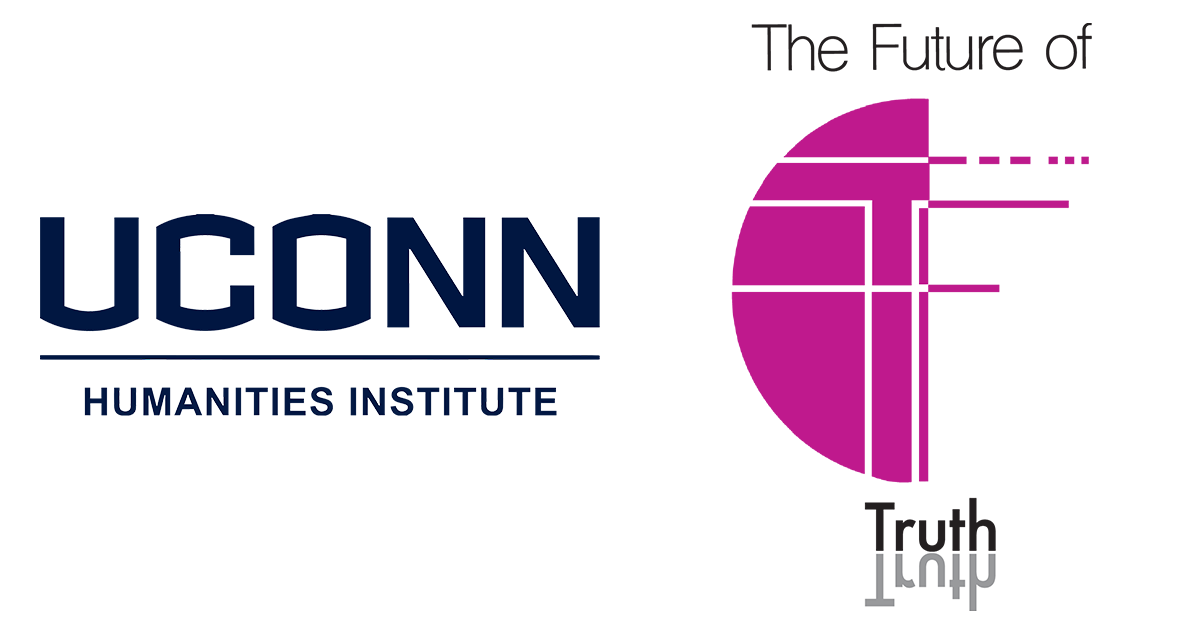 ---