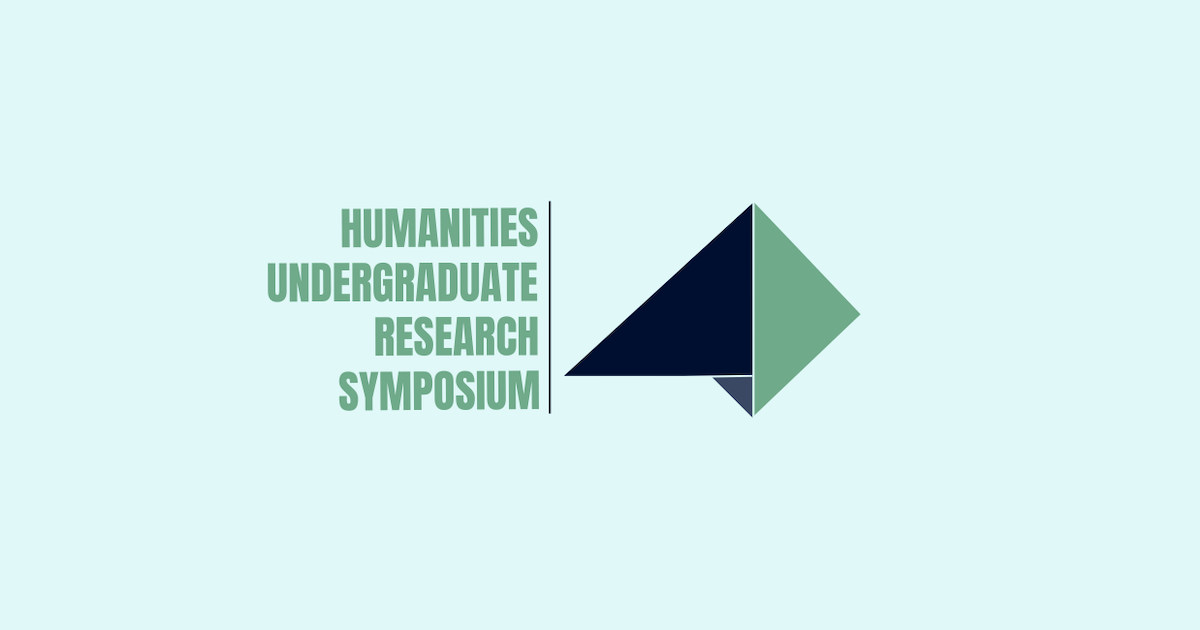 The University of Connecticut's inaugural student-run Humanities Undergraduate Research Symposium will take place on November 12, 2021, at the Humanities Institute.
After the COVID-19 pandemic led universities across the country to cut humanities research programs, the Humanities Undergraduate Research Symposium aims to reiterate the ability of humanities research to inspire much-needed critical thinking, understanding, and empathy in the face of uncertainty. Through research presentations by students in panel and roundtable formats, a keynote presentation by Dr. Alexis Boylan, and informational panels, the Symposium will introduce what research in the humanities entails and provide opportunity for students to share research they have accomplished through coursework and individual projects. We invite all students with an interest in the humanities to submit their work and attend. Works in progress are encouraged.
A tentative list of themes for the symposium includes the following: The Whole Human Being: Body, Mind, Context; Language, Literature, and History: Potent Legacies; Antiracism, Globality, Social Justice; Manifestations of "Otherness"; Truth or Fiction, Fact or Opinion; Culture, Place, and Environment.
HURS is also looking for students interested in moderating the panels and roundtables. Moderators will help field questions, facilitate conversations, and keep the event running smoothly. There will be a virtual workshop for moderators on Oct. 29, 2021 at 5:00 pm.
Important Dates
Virtual workshop on submitting to CFP: Sept. 3, 2021 at 4:00 pm
Deadline for CFP submissions: Sept. 10, 2021 at 11:59 pm
Presenters will hear back/confirmed schedule for symposium: Oct. 15, 2021
Virtual workshop for presenters: Oct. 29, 2021 at 4:00 pm
Humanities Undergraduate Research Symposium: Nov. 12, 2021 at time TBA
For regular updates, follow HURS on Instagram and Twitter @uconnhurs.
If you require an accommodation to participate in this event email hurs@uconn.edu with the subject line: REQUEST FOR ACCOMMODATIONS.
HURS is co-sponsored by the Humanities Institute, the English Department, and CLAS.
---