As part of our 20th anniversary celebrations, we've checked in with former fellows to gather reflections on their fellowship years, to get an update on their fellowship projects, and to see what they are working on next. Read them all here.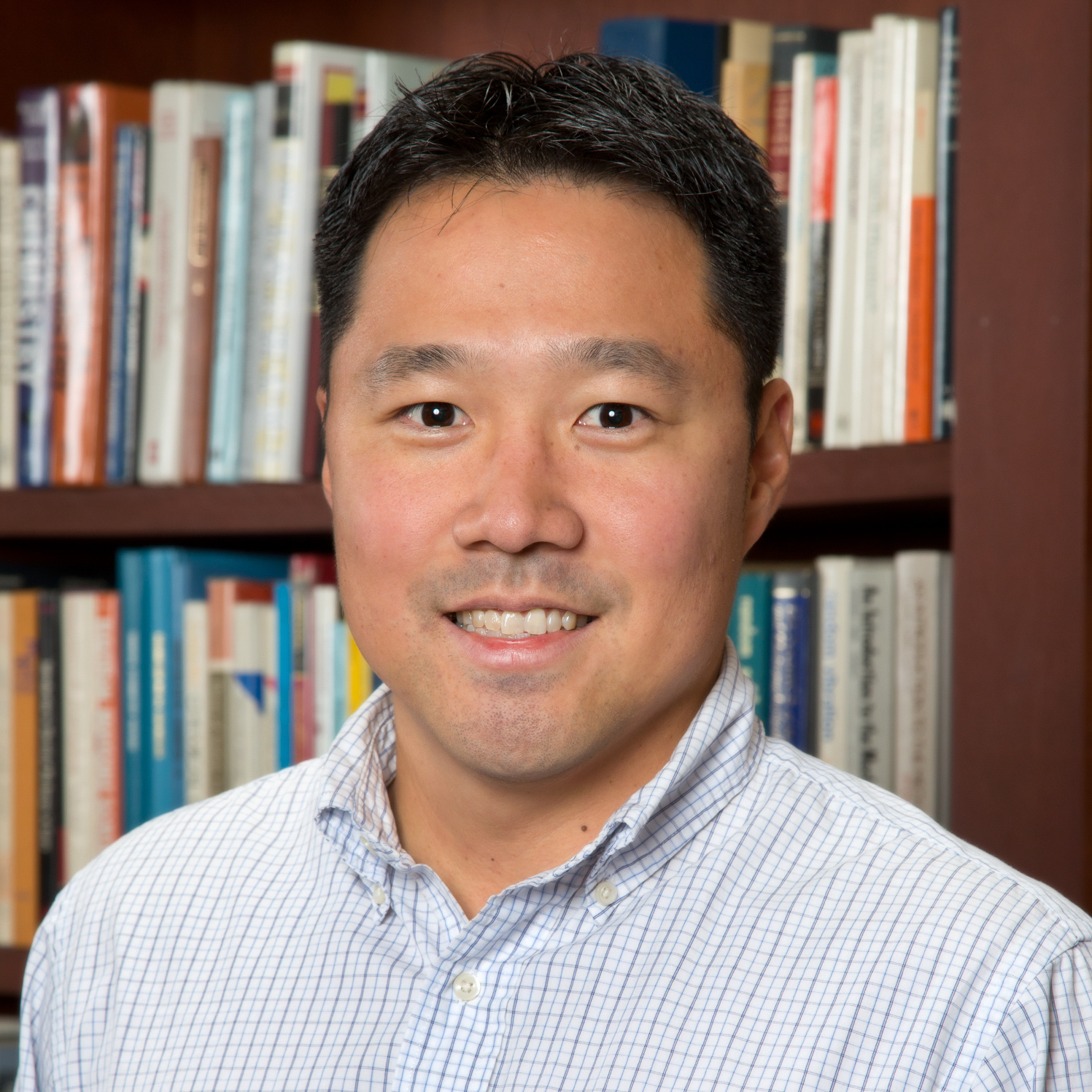 2019–20 Visiting Fellow Kornel Chang is Associate Professor of History and American Studies at Rutgers University-Newark. His research and teaching interests include Asian American history, the United States in the Pacific world, and race, migration, and labor in the Americas. His current book project, "Beyond North and South," chronicles the struggles over independence in postwar Korea.
---
What was your fellowship project about?
My book project, "Beyond North and South," is a history of the immediate postwar in southern Korea. Following Japan's surrender in August 1945, Koreans from all walks of life—peasants, workers, women, and the youth—moved quickly to realize the promise of liberation. Their diverse and spirited responses ushered in Korea's Asian Spring. The entry of American occupying forces, however, complicated and short-circuited this moment of promise and possibility. In chronicling the struggles over Korean independence, my book reveals the paths not taken—the possibilities that could have been—in postwar Korea.
Would you give us an update on the project?
The project is currently under contract with Harvard University Press. I hope to deliver a full manuscript to the press by December 2022.
How did your fellowship year shape your project, or shape your scholarship in general?
My time at UCHI inspired me to think differently about my writing. It got me thinking about things like texture, color, and pace, as much as the argument. So I started to experiment with my prose and worked with new sources to try to tell a better story. The process was re-invigorating and it prompted me to consider writing for a wider audience. I eventually found a literary agent who pitched the revised book project to trade and cross-over university presses, which resulted in the contract with Harvard University Press.
Would you share a favorite memory from your time as a UCHI fellow?
I can't think of a singular moment but what I remember most fondly about my time was the impromptu conversations I had with the other fellows, staff, and Michael and Alexis in the hallways, over lunch, and during tea time. They were good times filled with laughter, commiserating, and inspiration.
What are you working on now (or next)?
I'm still in midst of writing "Beyond North and South" and can't imagine thinking about a next project!
Our theme for UCHI's 20th anniversary year is "The Future of Knowledge." What would you say are some of the challenges facing the future of knowledge? And what do you think is most exciting or promising about the future of knowledge?
With the risk of putting it too simply, I think the future of knowledge will depend upon specialized research and writing and creating ways to deliver those findings to a more general audience.
---