UCHI is honored to announce the winner of the Sharon Harris Book Award for 2022: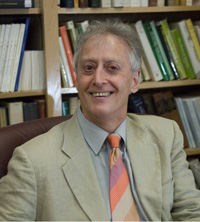 Robert A. Gross
Draper Professor of Early American History, Emeritus, UConn
for his book
The Sharon Harris Book Award Committee notes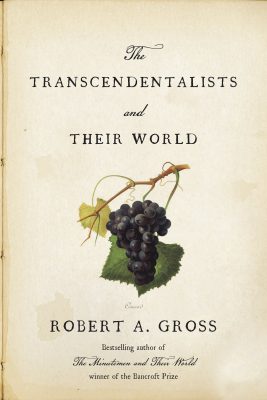 , "A monumental work of scholarship, this book allows us to view one of the central movements in American literature and philosophy through the magnifying lens of the community of Concord, MA."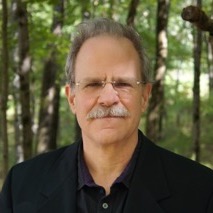 Peter Zarrow
Professor of History, UConn
for his book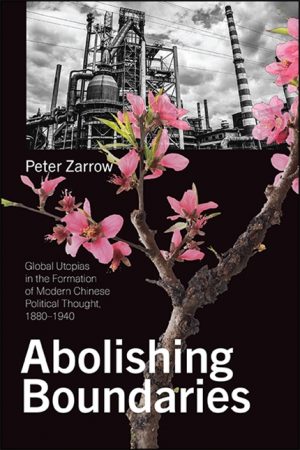 "A thorough exploration of the writings of four important figures of 20th century Chinese political philosophy, Abolishing Boundaries makes a case for the importance of utopianism in shaping Chinese modernity."
We thank the award committee for their service. The Sharon Harris Book Award recognizes scholarly depth and intellectual acuity and highlights the importance of humanities scholarship. The 2022 award was open to UConn tenured, tenure-track, emeritus, or in-residence faculty who published a monograph between January 2019 and December 31, 2021.
---