In advance of the upcoming election, we've asked members of the UCHI community to suggest a book, article, poem, painting, video, or piece of music that they think everyone should take a look at in this current moment.
Nasya Al-Saidy says you should watch…
Hamilton: An American Musical. This (mostly) historically accurate account of one of our Founding Fathers features a hyper-diverse cast and parallels today's controversial political atmosphere.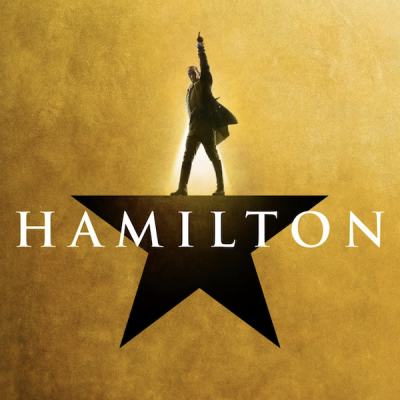 ---
Jane Gordon says you should listen to…
The Resistance Revival Chorus and Rhiannon Giddens' cover of Woody Guthrie's "All You Fascists Bound To Lose."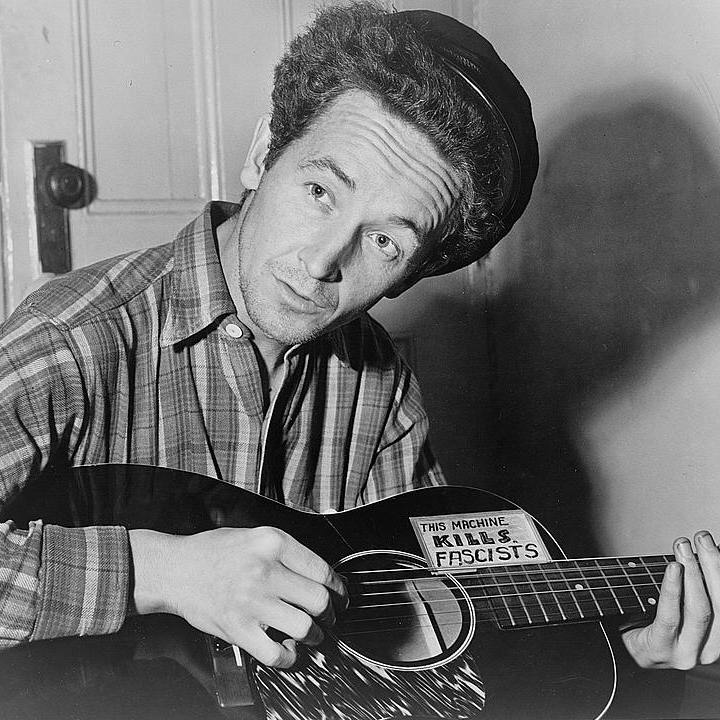 ---
John Bell says you should listen to…
Aaron Copland's 1942 orchestral composition Fanfare for the Common Man. It embodies a kind of yearning for bi-partisan or non-partisan investment in the idea of the United States as a democracy that can bring the different peoples of the country together, by means of the ideals and processes of democratic society. Copland composed this in the middle of World War II, in a very "American" sense, to praise everyday people across the United States. One can hear in it a kind of solemn celebration of our democratic goals, which are ultimately achieved by voting, the machinery of democracy. This World War II vision may seem quaint or naive at this time of deep polarization in our country, but it offers a vision of how democracy might be achieved.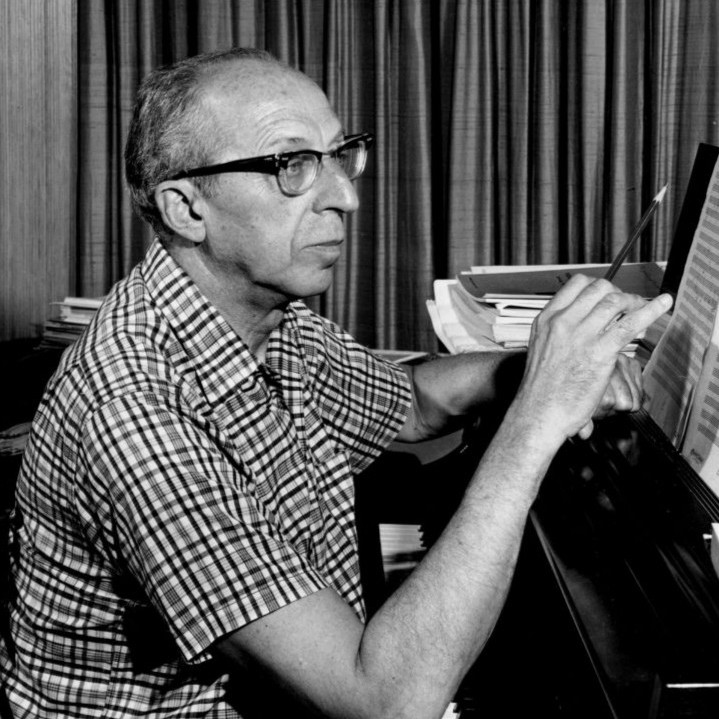 ---
Contributors
Nasya Al-Saidy is a Ph.D. candidate in the Economics department at the University of Connecticut. Her research focus is on Environmental Economics and Microeconomics. At the University of Massachusetts Boston, her thesis explored the cost-effectiveness of phytoremediation to reduce brownfield pollution in Boston's low-income urban areas. Her current work seeks to extend and improve upon the game theoretic models used within the emissions permit market. She is currently serving as a financial coordinator for the University of Connecticut Humanities Institute and fiscal officer for the Humility and Conviction in Public Life Project. Nasya also serves as President of the Association of Graduate Economics Students and as a senator in the Graduate Student Senate.
Jane Anna Gordon is Professor of Political Science with affiliations in American Studies, El Instituto, Global Affairs, Philosophy, and Women's, Gender, and Sexuality Studies. She is a specialist in political theory, with a focus on modern and contemporary political theory, Africana political thought, theories of enslavement, political theories of education, and methodologies in the social sciences. Gordon is, most recently, author of Statelessness and Contemporary Enslavement (Routledge 2020) and Creolizing Political Theory: Reading Rousseau through Frantz Fanon (Fordham University Press 2014).
John Bell is a puppeteer and theater historian who began working in puppetry with Bread and Puppet Theater in the 1970s, and continued as a company member for over a decade. He is the director of the University of Connecticut's Ballard Institute and Museum of Puppetry. He studied theater history at Columbia University, and has since taught at New York University, Rhode Island School of Design, Emerson College and other institutions. He is a founding member of the Brooklyn-based theater company Great Small Works, and the author of many books and articles about puppetry, including "Puppets, Masks, and Performing Objects," "Strings, Hands, Shadows: A Modern Puppet History," and " American Puppet Modernism." His wife Trudi Cohen is also a puppeteer and member of Great Small Works. Their son Isaac is studying at Massachusetts College of Art and Design.