In advance of the upcoming election, we've asked members of the UCHI community to suggest a book, article, poem, painting, video, or piece of music that they think everyone should take a look at in this current moment.
Melanie Newport says you should read…
Dan Royles, To Make the Wounded Whole: The African American Struggle Against HIV / AIDS (UNC Press, 2020). This humane and timely book recounts how people fought against racism and for safety, healing, and political power during a global epidemic.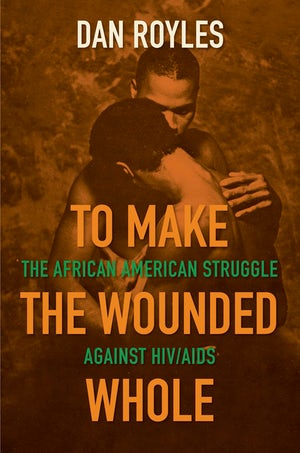 ---
Shaine Scarminach says you should watch…
Peter Watkins's film La Commune (2000), to see how ordinary people can seize the reins of history and build a better world.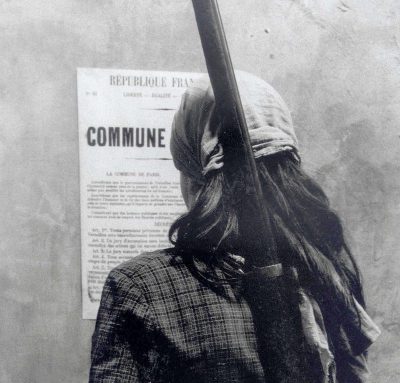 ---
Sarah Willen says you should consider journaling…
with the Pandemic Journaling Project. This combined journaling platform and research study, hosted right here at UConn, has become an online space for chronicling the turbulent world swirling around us—and for glimpsing others' experiences of these wild times. In about 15 minutes a week, you can create your own downloadable journal in writing, audio, or images. To see public posts contributed by folx around the United States and the world (over 550 journalers in 24 countries so far), check out PJP's Featured Entries page.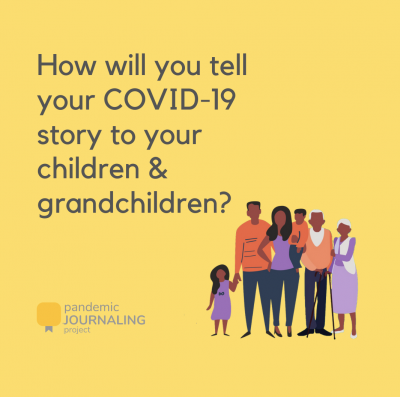 ---
Contributors
Melanie Newport is assistant professor of history at the University of Connecticut and a 2020–21 UCHI Faculty Fellow. She is affiliated faculty in the American Studies, Race, Ethnicity, and Politics, and Urban and Community Studies programs. She teaches urban history and criminal justice history at UConn's Hartford campus. She holds a BA from Pacific Lutheran University, an MA from the University of Utah, and PhD from Temple University. She is a contributor to Oral History, Community, and Work in the American West and a forthcoming volume, New Histories of Black Chicago. Newport's work has been supported by the Center for the Humanities at Temple, the Black Metropolis Research Consortium, and the University of Illinois at Chicago and University of Chicago libraries.
​Shaine Scarminach is a Ph.D. candidate in the Department of History and a 2020–21 UCHI Dissertation Research Scholar. He received a BA in history from the University of San Francisco and an MA in history from California State University, Los Angeles. He studies the history of the U.S. in the World, with an emphasis on the historical relationship between U.S. empire, world capitalism, and the global environment. His research has been supported by the Tinker Foundation, the Gerald R. Ford Presidential Foundation, and the Rockefeller Archive Center.
Sarah S. Willen, PhD, MPH is Associate Professor of Anthropology at the University of Connecticut and Director of the Research Program on Global Health and Human Rights at the university's Human Rights Institute. A former NIMH Postdoctoral Fellow in Global Health and Social Medicine at Harvard Medical School, she holds a PhD in Anthropology and an MPH in Global Health, both from Emory University. She is one of the co-founders of the Pandemic Journaling Project.