The nineteenth annual Vagantes Conference on Medieval Studies will be held in Storrs and Hartford, Connecticut, on March 19–21, 2020. Plenary lectures for this conference, which is co-sponsored by the University of Connecticut Humanities Institute (UCHI), will be delivered by Dr. M. Breann Leake of UConn English Department and Dr. Thomas E. A. Dale, of the University of Wisconsin, Madison.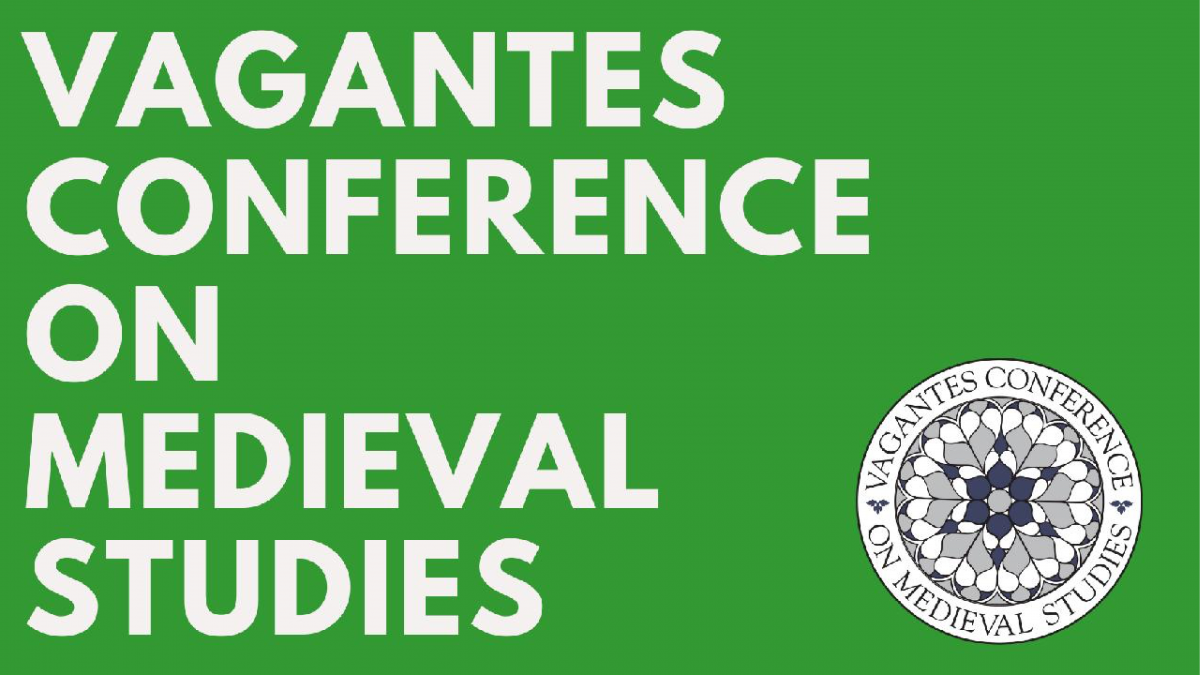 The Plenary Lectures
Dr. Leake's lecture is entitled "'Nevertheless, You Must Sing': The Coercion of the Archive." It will be delivered on Thursday, March 19 at 3PM in the Konover Auditorium in Storrs, CT.
Dr. Dale's lecture, entitled "Race-Making in Medieval Venice: Representing Saracens and Jews in the Basilica of San Marco, ca. 1215-1280" is scheduled for Saturday, March 21, at 2:30PM in the Hartford Times Building, Room 146.
Other sponsor of this conference include: UConn Medieval Studies Program, Medieval Academy of America, English, Department Speakers and Symposia Committee, Department of English, Department of Literatures, Cultures, and Languages, Center for Judaic Studies, Department of, History, Women, Gender, and Sexuality Studies, Department of Philosophy, and the Thomas J. Dodd Research Center.
For more details and to register, please visit the conference website.