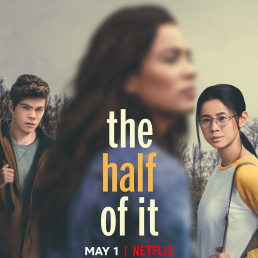 It is a Netflix release with an Asian/American cast that began around the time of the popular success of Crazy Rich Asians and K-dramas. In that sense, it is one of the latest forms of consuming racial minorities under liberal multiculturalism, marking the arrival of Asian Americans to the space of American evening leisure.
The premise itself is not the most novel—it is a modern retelling of Cyrano de Bergerac after all—but the film resounds with astute and witty observations. Ellie Chu, a bookish and friendless high school student in Squahamish Washington, agrees to write love letters in exchange for money for Paul Munsky, a popular and goodhearted but not super bright football player. But the problem is that the letters are for Aster Flores, a girl Ellie also loves. As the film progresses, we find Ellie, Paul, and Aster come to observe each other, and ultimately their deeply-hidden, vulnerable, inner selves. Ellie's letters bring together most unlikely people and forge strange friendships, revealing the power of seeing and facing self, others, and the world around us.
We come to realize then that the film also invites us, the audience, to observe not only the characters but also ourselves. To be reminded what it is like to search, yearn, and love, and to apprehend American life. It is, after all, a quiet love letter to America—beckoning us to observe the banality and particularity of Asian American life even in a small American town, resounding with love for what America is and what it can be.
– Na-Rae Kim
Assistant Professor in Residence and Interim Director
Asian and Asian American Studies Institute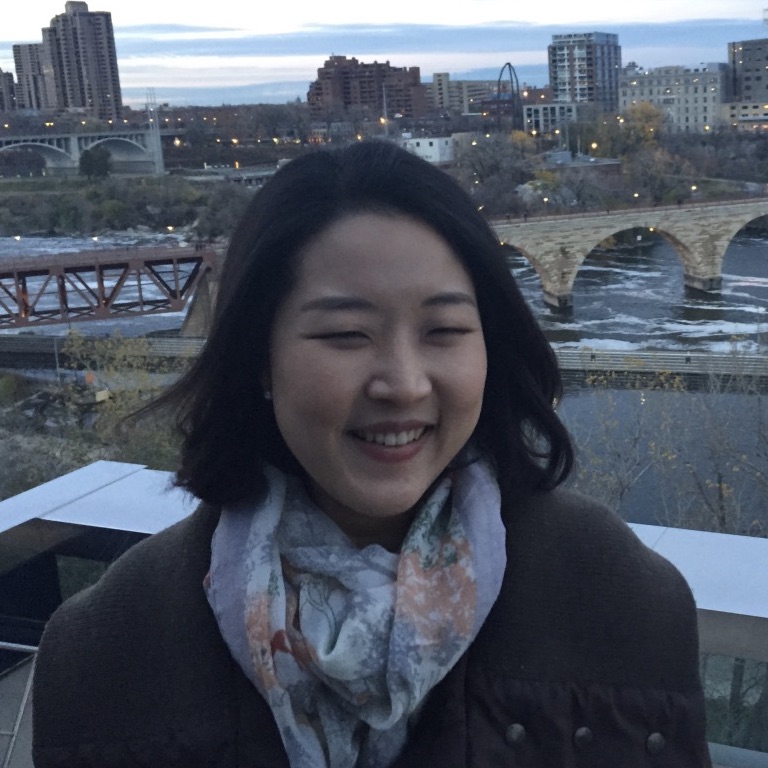 Who is Na-Rae Kim? Na-Rae Kim is an Assistant Professor in Residence and Associate Director at the Asian and Asian American Studies Institute, University of Connecticut. She specializes in transnational Korean literature, Asian American literature, history and theory of the novel, and Critical Asian studies. Her book project, Re-Turning Korea: Navigating Homelands in Korean American Literature, explores 21-Century Korean American literary imaginations of South and North Korea.