University of New Hampshire (UNH) Center for the Humanities announced the names of its 2019 Summer Institute in Public Humanities seed grant winners. The seed grant was funded by The Andrew W. Mellon Foundation. UNH is a member of the New England Humanities Consortium, of which the University of Connecticut Humanities Institute (UCHI) is a founding member and current executive and administrative hub. Among the winners are two UConn faculty members and one graduate student: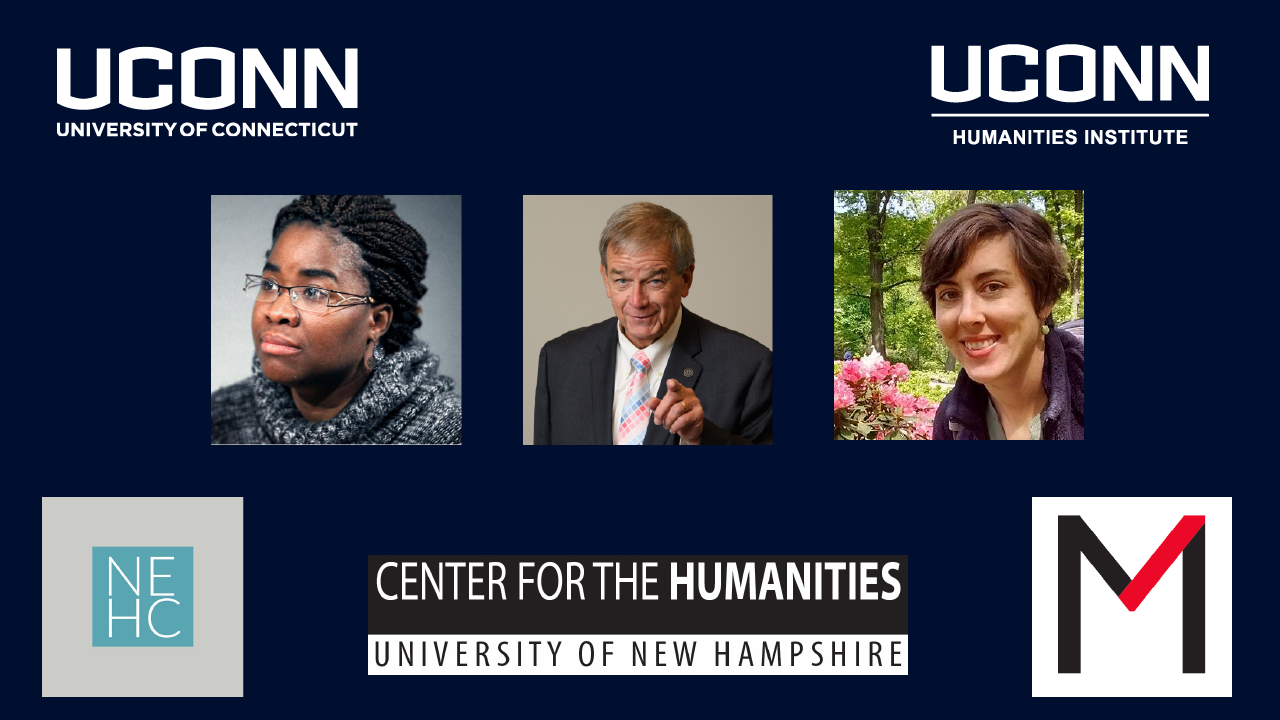 Megan Fountain, UConn graduate student pursuing a Master of Arts in Latino and Latin American Studies
"The Guatemala-Connecticut Community History Project"
Documenting and archiving oral histories of Guatemalan immigrants and their families in Guatemala
Community Partners: A committee of Guatemalan immigrants and community activists including Unidad Latina en Accion (ULA), a grassroots organization; a team of public historians and New Haven Public Schools teachers; Columbia Center for Oral History Research; and Groundswell: Oral History for Social Change.
Fiona Vernal, UConn associate professor of history
"A Caribbean Museum"
Community-based archival collecting to lead to an oral history initiative including one-week traveling pop-up exhibits, a migration exhibit to launch the Caribbean Museum, and salons (panel discussions) about public housing, mobility, and migration
Community Partners: Connecticut Humanities Council (CHC), The Hartford History Center at the Hartford Public Library, The West Indian Social Club (WISC), and El Instituto: The Institute of Latino, Caribbean and Latin American Studies (ELIN) at UConn, Hartford Public Schools, CREC (Capital Region Education Council)
Walter Woodward, UConn associate professor of history and Connecticut State Historian
"Doing Public Humanities: An Audio Field Guide"
A multi-episode web-based podcast as an audio roadmap into how to practice engaged public humanities
Community Partners: case history participants (faculty doing public humanities)