In advance of the upcoming election, we've asked members of the UCHI community to suggest a book, article, poem, painting, video, or piece of music that they think everyone should take a look at in this current moment.
Mark Overmyer-Velázquez says you should listen to…
The melancholy, cleansing rhythms and melody of Ozomatli's "Cumbia de los muertos," in honor of the Day of the Dead and the Covid-fallen.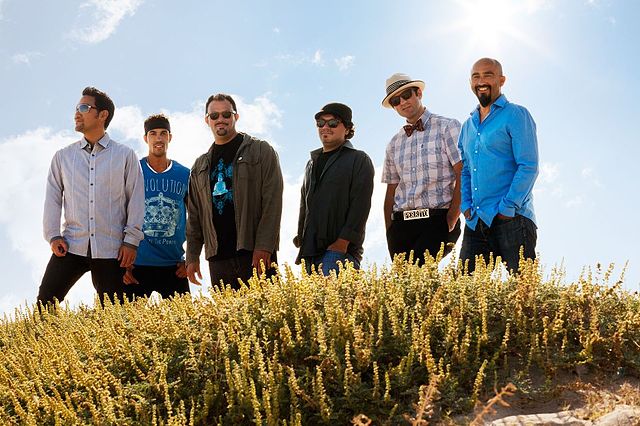 ---
Amy Meyers says you should look at…
One of John Constable's cloud studies. Take a moment to contemplate a beautiful study of clouds and wheeling birds, painted by John Constable on Hampstead Heath in 1821—the year when the artist devoted himself to an intensive empirical and, to the standards of the day, scientific examination of the sky. The pink-tinged clouds rush above a thin band of earth, and the birds soar, calling our attention to the clear, blue heavens above—just the momentary release we now need from the tragic pandemic and heightened cultural tensions that we face as a nation.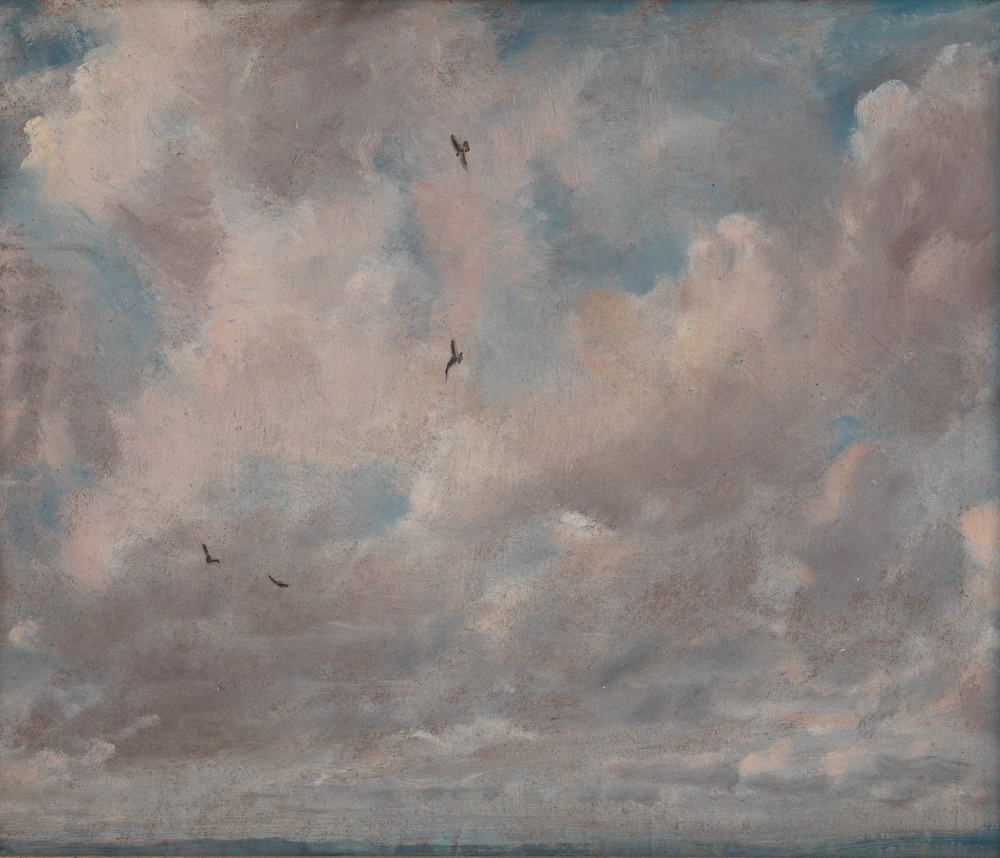 ---
Contributors
Mark Overmyer-Velázquez is Professor of History and Latino & Latin American Studies at the University of Connecticut and Campus Director of the University of Connecticut–Hartford. His book Visions of the Emerald City: Modernity, Tradition and the Formation of Porfirian Oaxaca, Mexico (Duke University Press, 2006) won the 2007 Best Book Prize, New England Council on Latin American Studies.
​Amy Meyers (Yale Ph.D., American Studies, 1985) retired from the directorship of the Yale Center for British Art in June of 2019. Prior to her appointment in July of 2002, she spent much of her career at research institutes, including Dumbarton Oaks; the Center for Advanced Study in Visual Arts at the National Gallery of Art, Washington, D.C.; and The Huntington Library, Art Museum, and Botanical Gardens, where she served as Curator of American Art from 1988 through June of 2002. Meyers also has taught the history of art at the University of Michigan, the California Institute of Technology, and Yale, where she was an affiliate of the History of Science and Medicine Program and an adjunct professor in the Department of the History of Art. She is the University of Connecticut Humanities Insitute's 2020–2021 Luce Foundation, Future of Truth Fellow.